Specks of toothpaste, hair spray, dirt and fingerprints: How to care and maintain your BATHROOM MIRROR?
Bathroom mirrors
tend to get a lot of use and are especially susceptible to stains and blemishes. They need to be cleaned regularly to keep them sparkling and prevent them from accumulating dirt, dust and other debris that could scratch or damage the glass.
Old habits die hard: Many people still clean their mirrors with newspaper and paper towels, but these single-use products leave behind a lot of lint and are not very effective. Instead, we recommend using a lint-free microfiber cloth that won't leave a sticky residue on the surface of the mirror.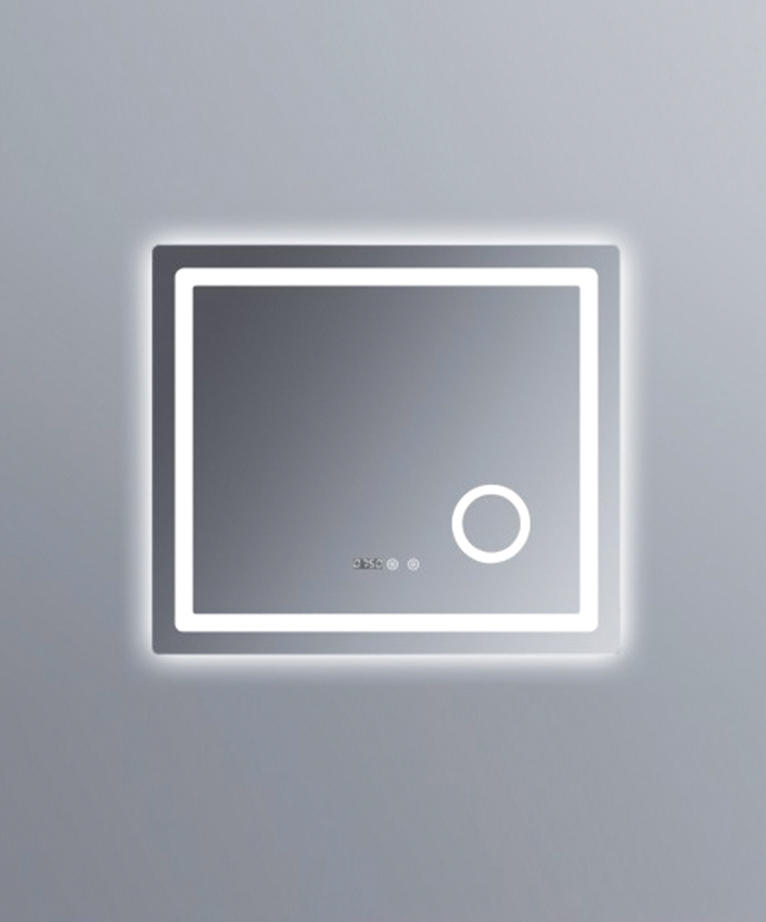 A microfiber cloth can be used on a daily basis to remove small amounts of dirt and other impurities from the glass of your bathroom mirror. It can also be used to wipe away makeup and beauty product splatters, making it much easier to achieve a streak-free shine.
Cleaning your mirror with a commercial glass cleaner or a solution of water and vinegar is also an excellent option, but be sure to follow the manufacturer's instructions. Avoid abrasive cleaners like ammonia, chlorine bleach or powdered cleansers or dirty or gritty rags, which can damage the mirror.
The best way to clean a mirror is with a soft, lint-free, flat weave microfiber cloth. The fibers catch and trap dust, dirt, and smudges, so they don't redistribute back on your mirror as soon as you wipe them off. The microfiber can also help wick away moisture from the glass, which helps prevent streaking and can help prolong the life of your mirror.