The anti-fog function of
LED bathroom mirrors
is typically achieved through the use of a heated demister pad located behind the mirror surface. This pad is usually connected to the mirror's power supply and uses a small amount of electricity to generate heat.
When the mirror is turned on, the demister pad heats up and helps to prevent condensation from forming on the mirror surface. This is particularly useful in bathrooms, where the combination of heat and humidity can often cause mirrors to fog up.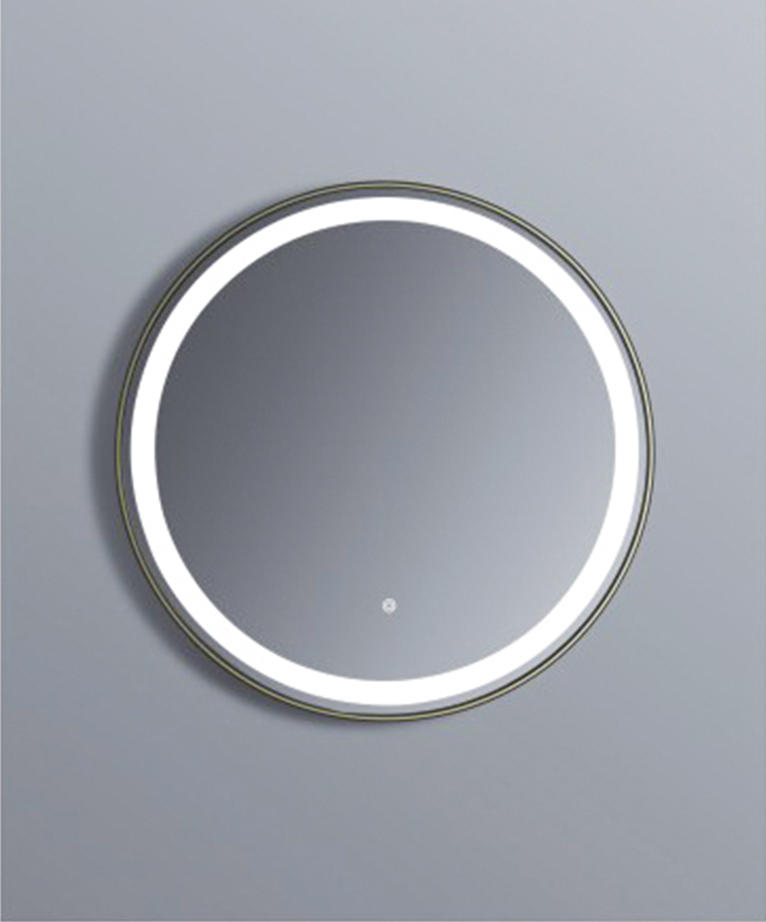 The demister pad is typically made from a thin film of conductive material that is placed between two layers of glass or plastic. When electricity is applied to the pad, the conductive material heats up and radiates heat evenly across the surface of the mirror, preventing fog from forming.
Some LED bathroom mirrors may also include additional features, such as a timer or motion sensor, to help conserve energy and improve functionality. For example, a timer can be set to automatically turn off the mirror after a certain amount of time, while a motion sensor can detect when someone enters the room and turn on the mirror automatically.
Overall, the anti-fog function of LED bathroom mirrors is an important feature that helps to improve visibility and convenience in the bathroom.